2014-15 season in review
The Calgary Inferno had a difficult schedule last season. Because of their geographical distance from the rest of the league, they had a tough travel schedule, and often had to play three games in three nights, something that won't happen this season. Despite that, they went 15-6-3, good for a second-place regular season finish, largely because of outstanding performances from their forwards.
The Inferno had three players in the top-seven in league scoring: Rebecca Johnston, Brittany Esposito, and Haley Irwin. They also boasted a lot of forward depth, with players like Jessica Campbell, Bailey Bram, and Sarah Davis, all of whom will be representing Team Canada at the Four Nations Cup in November.
In the playoffs, they squared off against the third place Les Canadiennes de Montreal (then Stars) in a best-of-three series, and did not score a single goal as they were shut out by Charline Labonté. That's a pretty tough way to go out, especially for a team whose greatest strength is offence.
Most of their offence-heavy core will be returning this season, although the team's top scoring defender, Jessica Wong, is not on this year's roster. It's a loss for their blue line, but their new players should be able to step into Wong's role.
New additions
Brianne Jenner (F), Hayley Wickenheiser (F), Jill Saulnier (F), Blayre Turnbull (F), Elana Lovell (F), Kanae Aoki (D), Meaghan Mikkelson (D), Brigette Lacquette (D), Kathy Desjardins (G)
The Inferno finished second in the league last season, and they will only get better after adding some of the best players in the game. Seven of the nine new players have international playing experience with their respective countries. Their first-round pick in the 2015 CWHL Player Entry Draft, Brianne Jenner, is an Olympic goal medalist. She scored at a 1.82 points-per-game clip (178 points in 98 games) in her four years with Cornell and is a two-time Patty Kazmaier award nominee.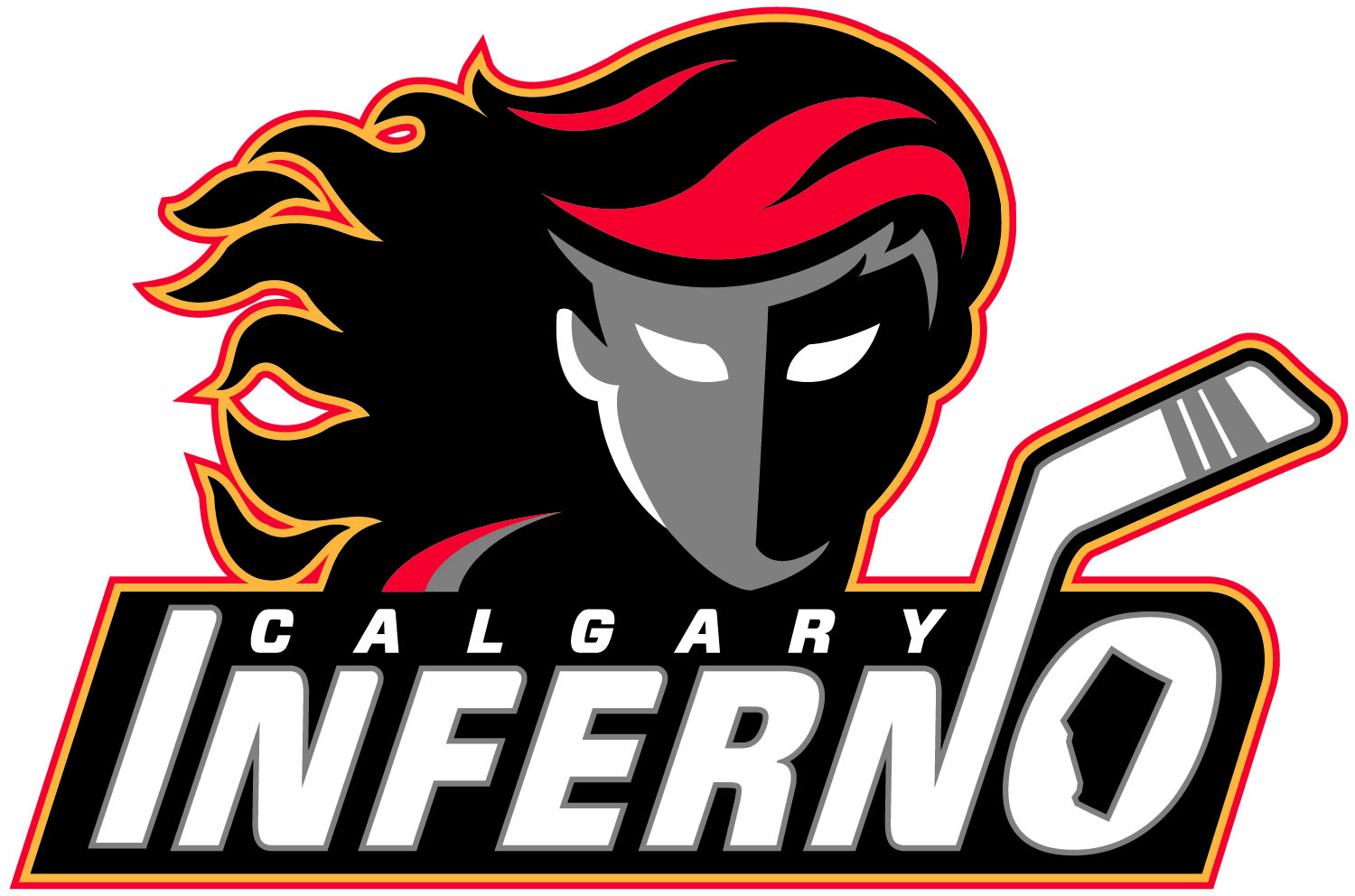 Hayley Wickenheiser, the team's second-round draft pick, needs no introduction. She joins the team out of the University of Calgary where she scored 134 points in 62 games in her four years as a Dino.
Third-round pick Jill Saulnier played with Jenner at Cornell, scoring 195 points in 125 games. She also represented Team Canada at the 2015 World Championships and will do so this year in the Four Nations Cup along with five of her Inferno teammates.
Saulnier played in the World Championships alongside fourth-round pick Blayre Turnbull. Turnbull served as captain of the Wisconsin Badgers last season. In her four years with the team, she scored 98 points in 148 games.
Their final addition up front, Elana Lovell, was drafted in the seventh round. Lovell previously played for the Calgary Dinos, leading the team in scoring for multiple years before graduating in 2013.
On defence, they drafted Brigette Lacquette in the fifth round and Kanae Aoki in the sixth. Lacquette played three seasons with the University of Minnesota Duluth, scoring 54 points in 84 games. She also represented Canada at the World Championships and is on the roster for the Four Nations Cup. Kanae Aoki is a member of the Japanese national team and represented her country in the 2014 Olympics.
Their final two additions, Meaghan Mikkelson and Kathy Desjardins, both played for the team in the past. Mikkelson last played for the Inferno (then Team Alberta) in the 2012-13 season. She took the 2013-14 season off to prepare for the Olympics. Since then, she's been busy, appearing on the Amazing Race Canada with Toronto Furies player Natalie Spooner, travelling across the Prairies with the Clarkson Cup (and Spooner), and asked twitter to name her baby. She just gave birth to Calder last month and is aiming to rejoin the team in January.
Kathy Desjardins, a goaltender, played two seasons with the Inferno before stepping away from the team in the 2014-15 season. Prior to that, she spent her CIS career in Moncton.
Final thoughts
This team is absolutely stacked up front. They have an obscene amount of high-end skill, and depth to boot. Last season's offensive standouts, like Johnston and Irwin, will be joined by an incredible crop of rookies.
They should be getting better on defence as well, thanks to the additions of Aoki and Lacquette. They'll also get a huge boost when Mikkelson returns. The blue line is not likely to be their biggest strength this season, but with the strength of their forwards, it doesn't have to be.
Delayne Brian, their starting goaltender, did well last season, posting a .906 SV% (slightly above league average) and she will be returning this season. The return of Desjardins should give the team a solid goaltending duo for the season. That said, they don't have the same high-end talent in net as the Boston Blades and Les Canadiennes. As the Inferno learned during last year's playoffs, an elite goaltender can make a huge difference, especially when the Clarkson Cup winner will be decided in one game.