Milan Lucic
They caught me spearing a groin again? How?
The nutcracker dominated his first round match up vs Zdeno Chara. He managed to do so AND escape the fight without a broken neck.
What we know about Lucic is that he hates:
The Habs

People who don't know who he is bro

Math

Groin health
He loves:
Hypocrisy

Raw Meat

Telling people who he is bro

Walking slowly on the sidewalk
Essentially he's everything that's wrong with not only hockey, but society as a whole.
vs
Raymond Bourque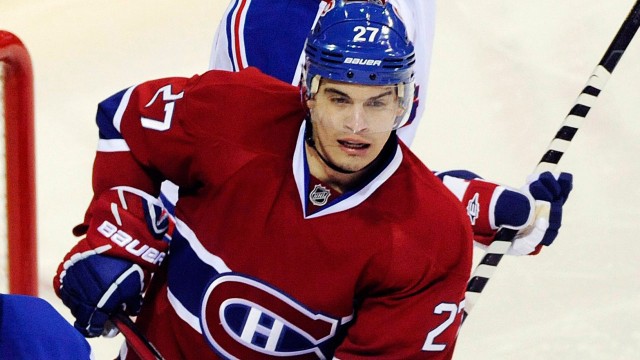 I'm pretty sure this is a picture of Ray Bourque
Bourque won the tightest vote we had in the first round, beating out other Habs killer Patrice Bergeron by 4%.
At this point he's nothing but a sacrificial lamb for Milan Lucic , which is, coincidentally, a literal thing in the Bruins locker room during every intermission.
Bourque will always be remembered as a great hockey player and a good man, which means that his journey in this tournament should definitely end here.